A course aimed at satisfying every single need individually, at a professional or amateur level. Cooking classes of all kinds that allow you to immediately immerse yourself in a great gastronomic experience. A path that can be planned step by step according to the student's needs.
Since these are personalized lessons, the student can decide the entire training course with the teacher, ranging from savory to sweet, from pizza to sushi and planning the course in terms of timetable and costs. Build your personalized course with us, let's create your tailor-made project together!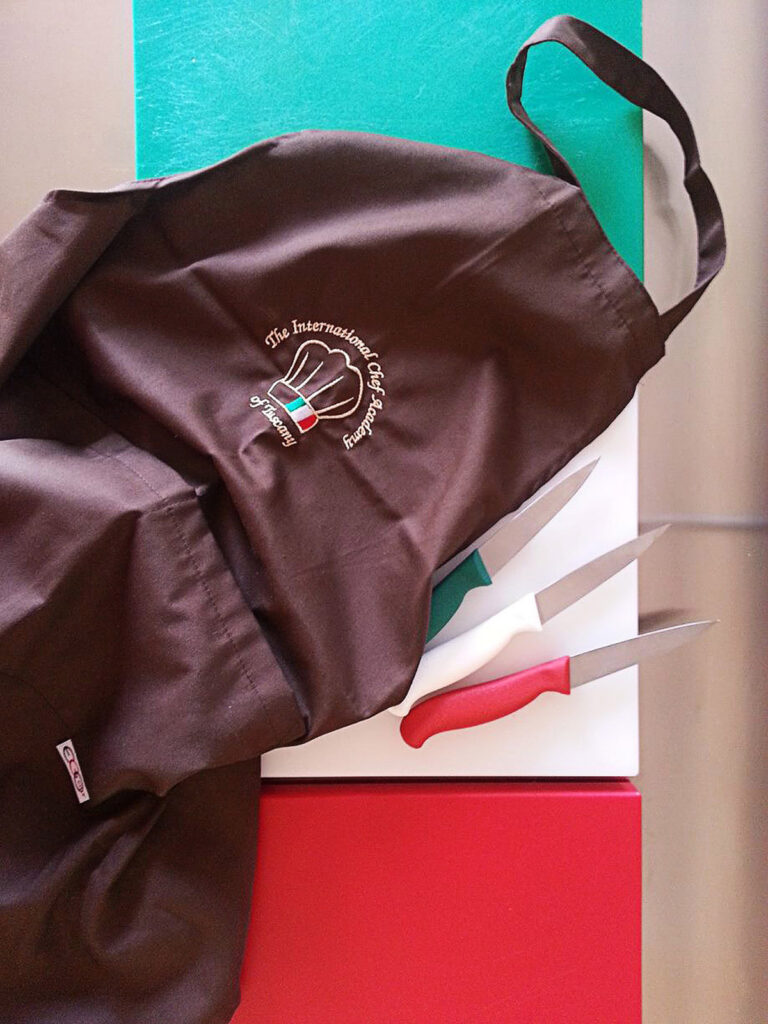 Request more information or book the service by filling out the contact form. We will reply as soon as possible.