Thanks to over 25 years of experience in the catering sector, our team can support you in the creation of your restaurant, from the design of the environments to staff training, from the creation of cutting-edge menus to the most delicate phases of plating.
In a world where those who do not train and go on get stuck, the awareness of restaurateurs has now grown to support a professional figure who helps to sort out their problems, to make strategic decisions, to grow within a constantly evolving world.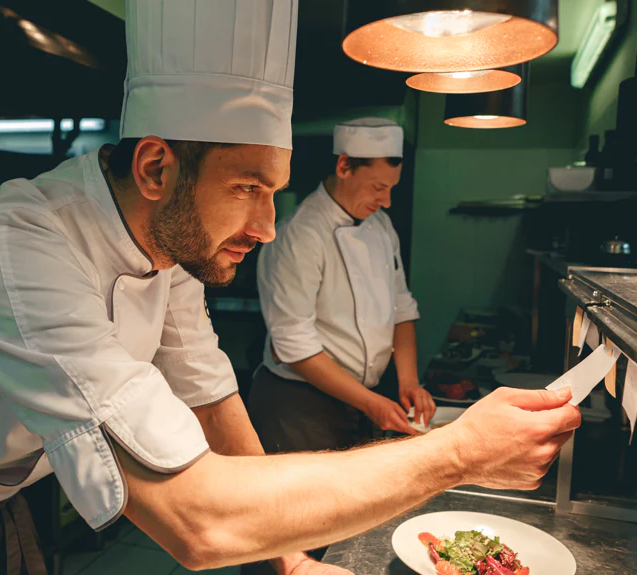 Request more information or book the service by filling out the contact form. We will reply as soon as possible.